Did you know?

Over 22.5% of adults in USA are diagnosed with some form of ARTHRITIS.
If YOU are one of them, we are the superheroes that you have been looking for!
CompressionAttire revive and rejuvenate your body with our state of art Copper-Infused materials. We provide a proven and affordable way to minimize the aches and pains in your body.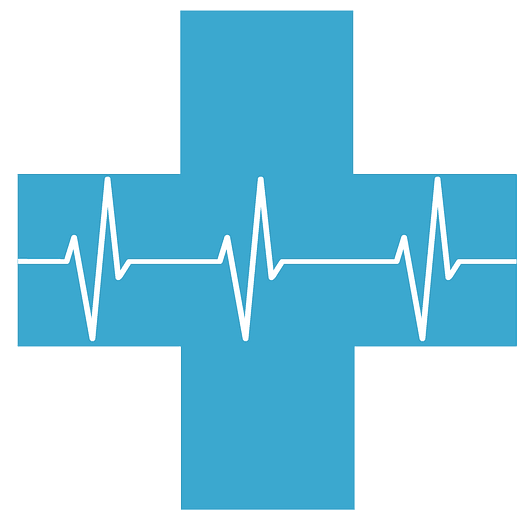 ENHANCES OXYGEN USE | Prevents the effected area from feeling weak throughout the day.

INCREASES BLOOD CIRCULATION | Counter-acts inflammation, stiffness and tenderness in the joints.

ACTIVATES ANGIOGENESIS | Provides deep tissue healing of joints and muscles. Promotes growth of new blood vessels.
HOW WILL COMPRESSION HELP ME?
PROVIDES SUPPORT | Combats restrictiveness and allows joints and muscles to move with ease.

RETAINS WARMTH | Prevents the stiffness and rigidness that comes with cold body temperature.

LIGHTWEIGHT | Designed for 24 hour use. Allowing you to constantly take advantage of the ability of our products.
OF OUR CUSTOMERS NOTICED
A MAJOR IMPROVEMENT IN AT LEAST
ONE OF THEIR NEGATIVE SYMPTOMS
AFTER USING OUR PRODUCTS.
OF PURCHASERS WOULD
RECOMMEND OUR PRODUCTS TO A
RELATIVE OR FRIEND SUFFERING FROM
A SIMILAR PROBLEM AS THEMSELVES.
REDUCE YOUR MEDICAL BILL BY
95% OR MORE BY USING ONE OF
OUR AFFORDABLE AND EFFECTIVE
SOLUTIONS TO YOUR PROBLEM.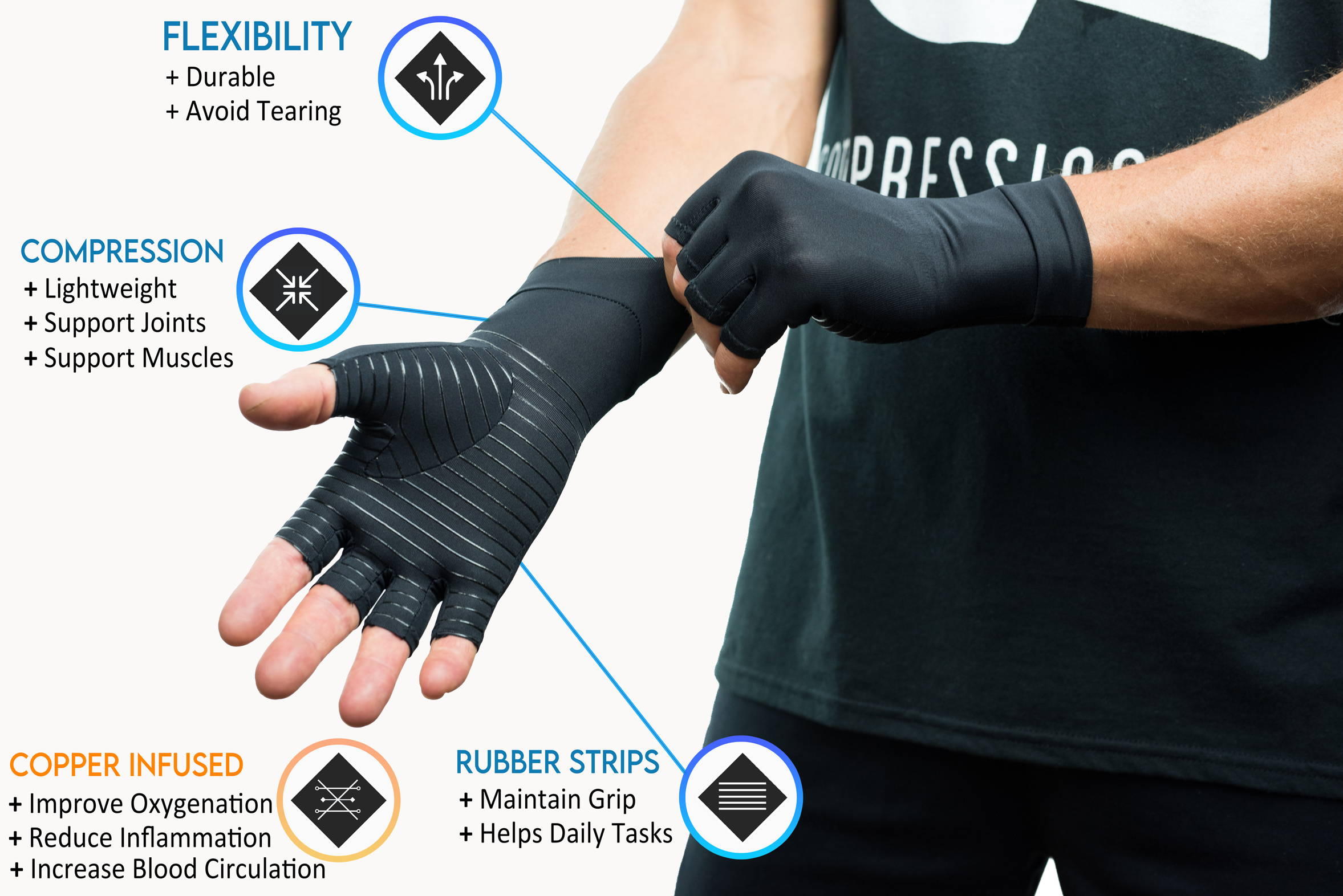 VERIFIED REVIEWS
BY OUR CUSTOMERS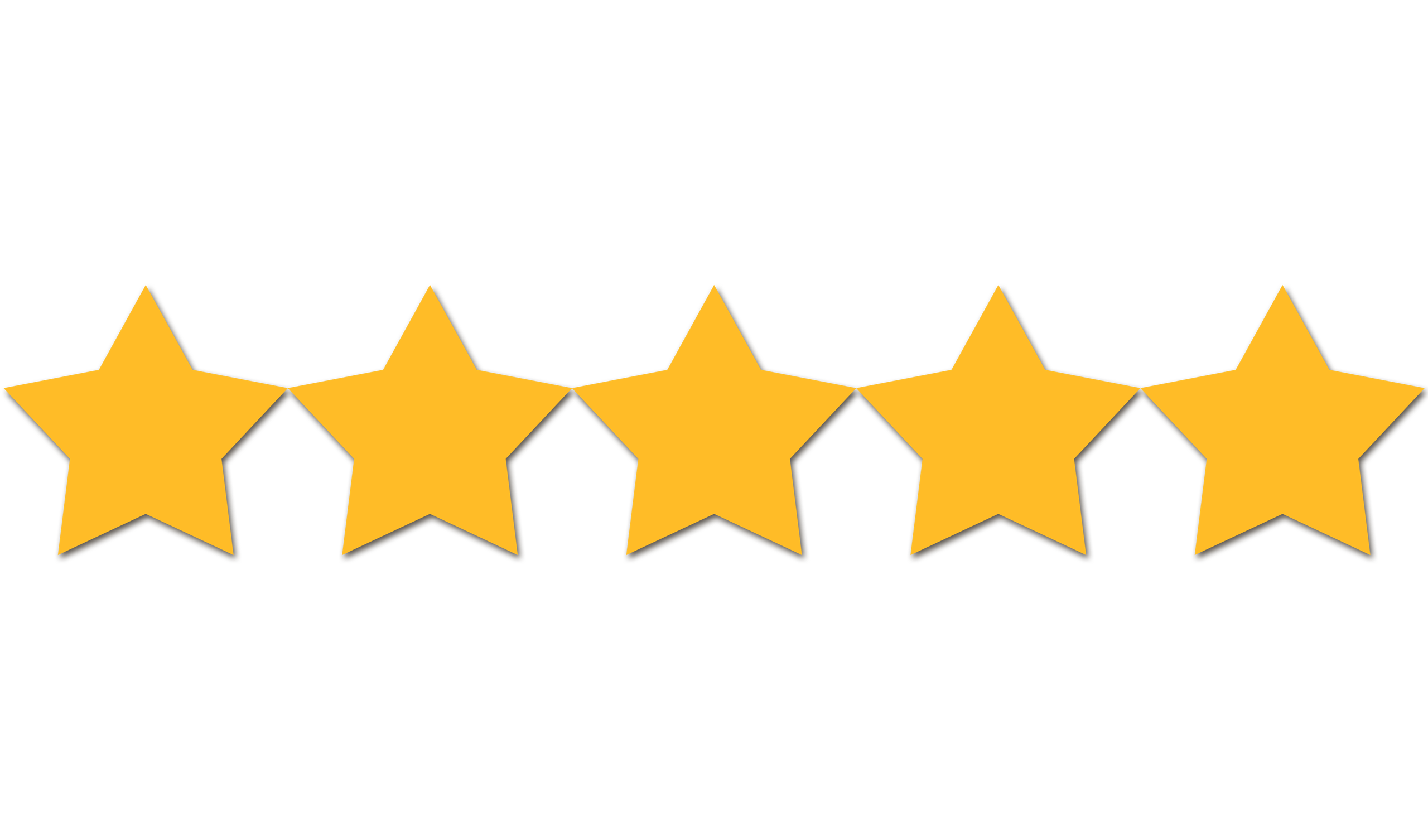 "They make my hands feel revived! They also help prevent the swelling between my knuckles! Love them"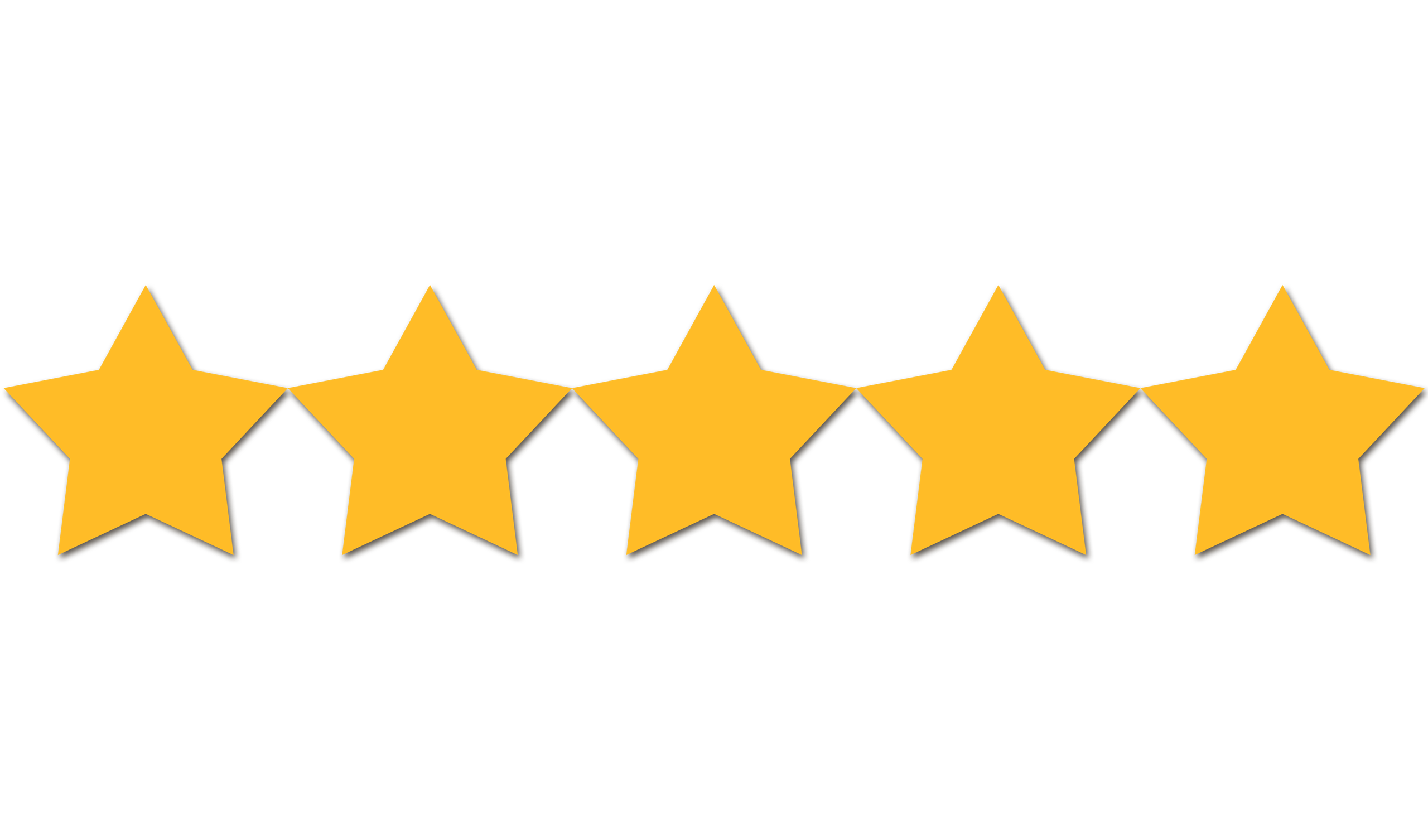 "Excellent for aching hands, very useful"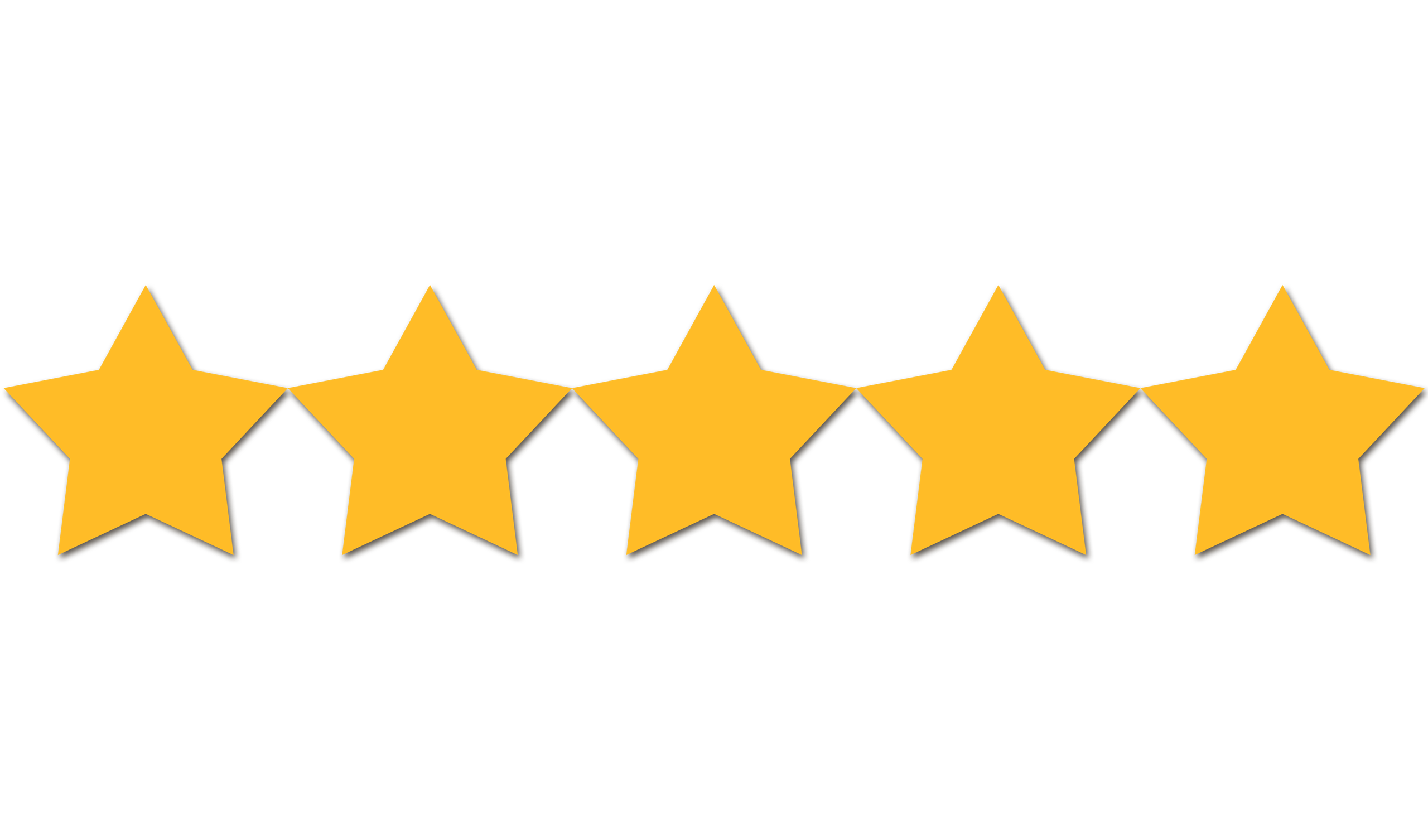 "My 85 year old mother totally loves these!! She says they make her arthritic hands feel so much better ❤️ Thank you!"
REVIEW ON COMPRESSIONATTIRE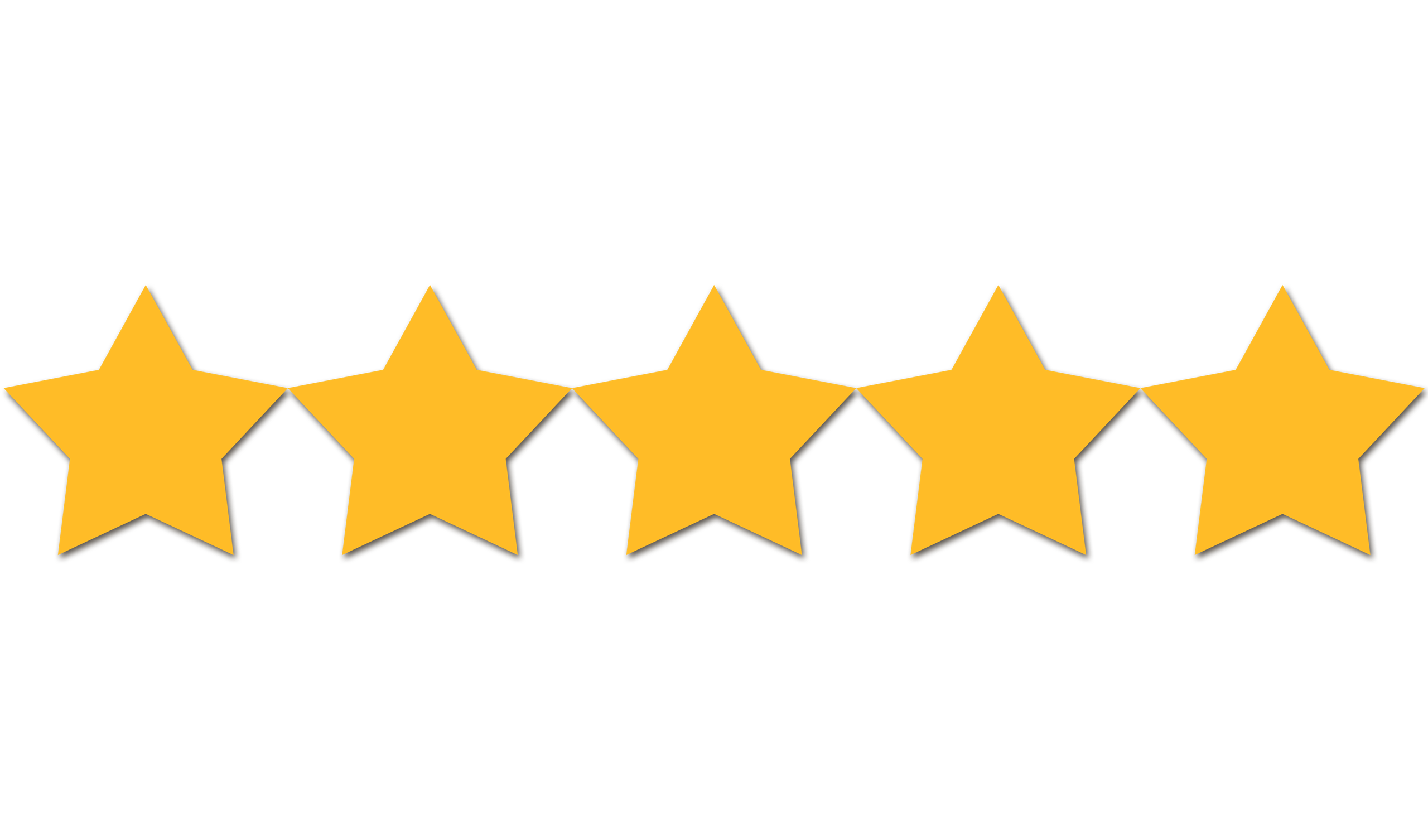 "Very fast delivery worked on my hand pain immediately"
REVIEW ON COMPRESSIONATTIRE

HEAL YOUR BODY WITH OUR REVIVAL PRODUCT RANGE (ALL PRODUCTS COME IN A PAIR)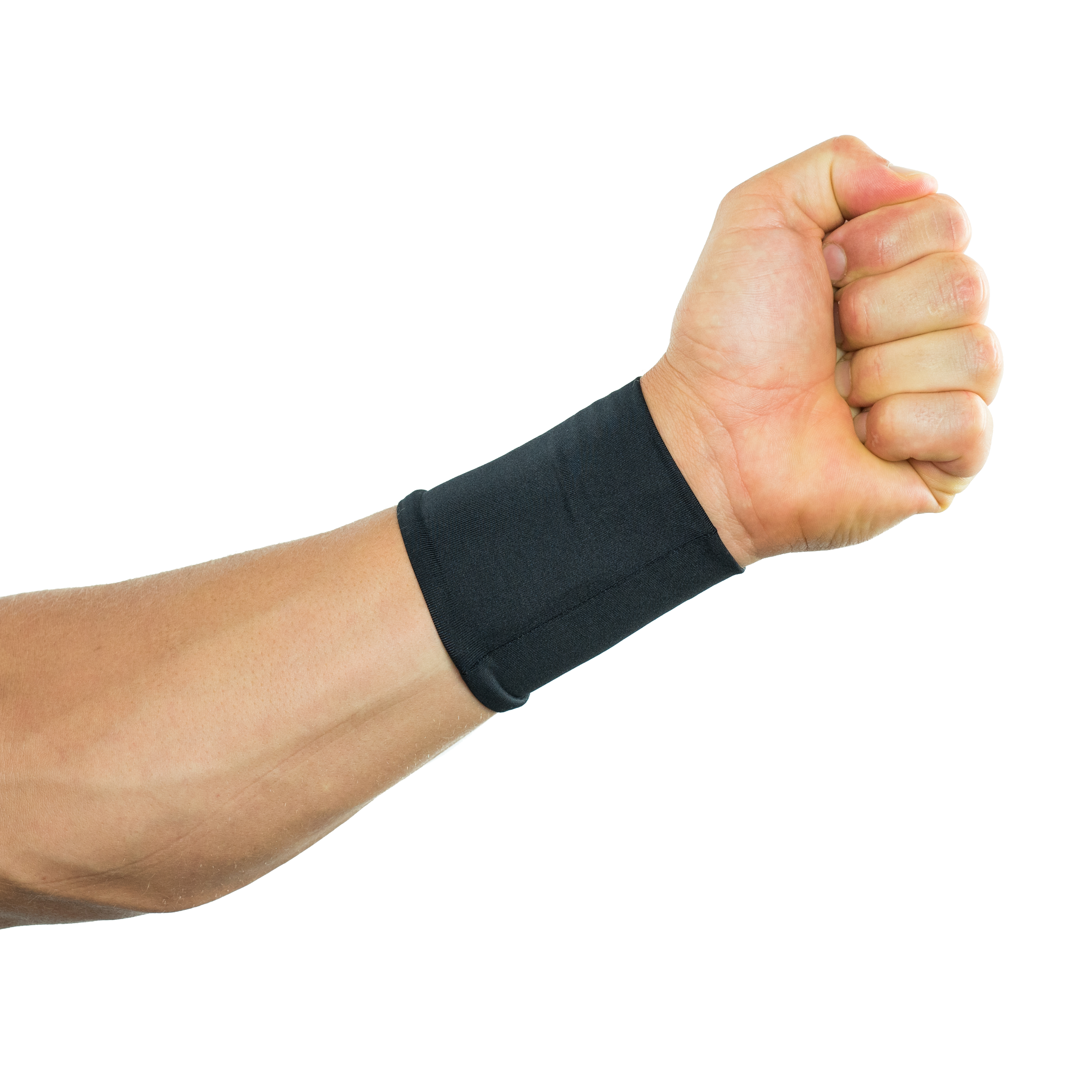 Copper Infused WRIST Revivers
HEALTHY WRISTS = HEALTHY HANDS
Featuring our specialized copper infused nylon, our wrists sleeves will enhance oxygen use and reduce stiffness in your wrist.
Copper Infused Elbow Revivers
ELBOW SUPPORTS GREATLY MINIMIZE INJURIES
These compression elbow sleeves are designed especially to provide support to your joints. This reduces pain in joints overtime.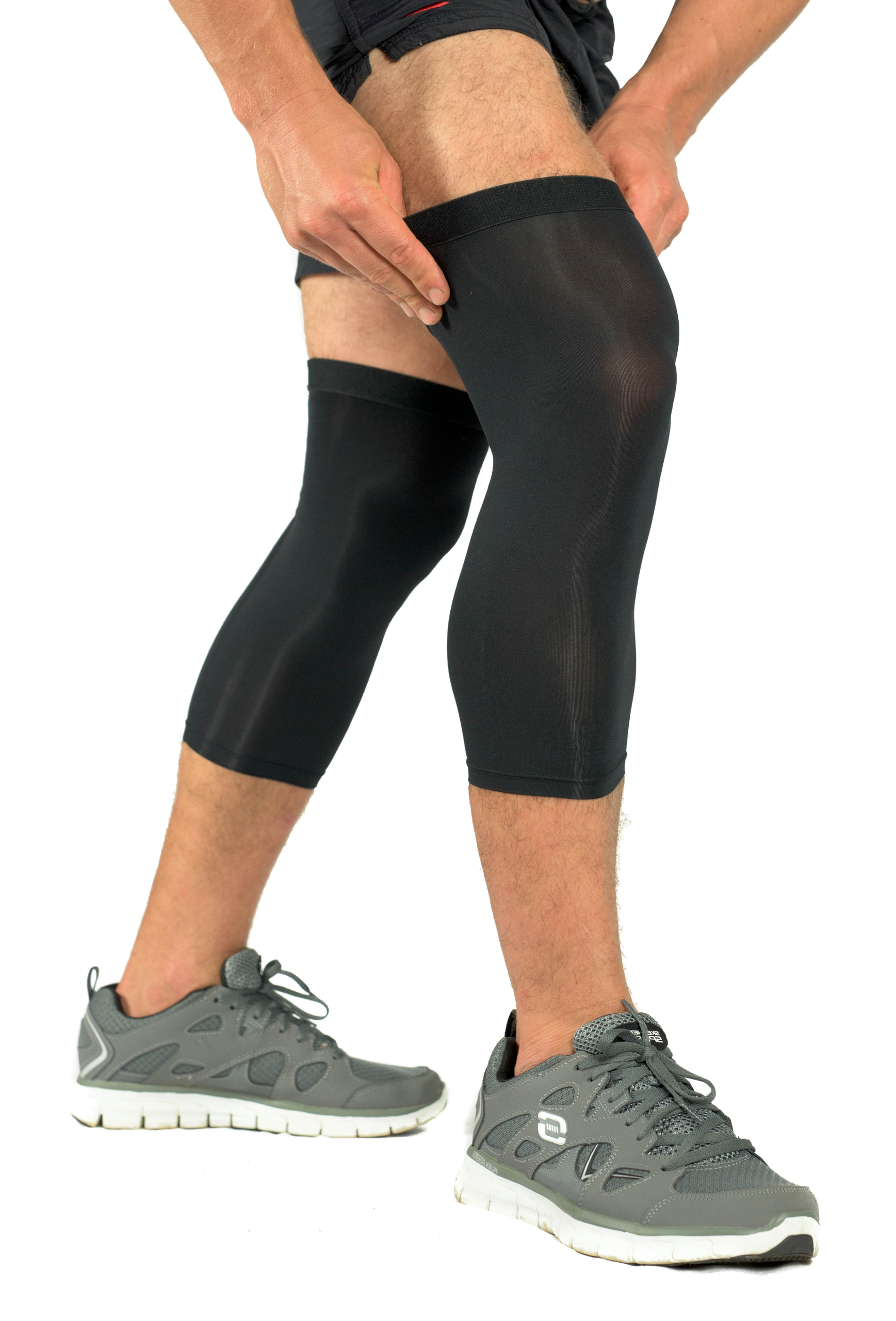 Copper Infused Calf / knee Revivers
THE MOST VULNERABLE JOINT = THE KNEE JOINT
Our copper infused calf sleeves will reduce inflammation in your legs. This increases blood-flow, resulting in enhanced mobility
RECOMMENDED BY HEALTH PROFESSIONALS THROUGHOUT USA
Our products have been recommended by doctors all over America

used in care homes & OFFICIAL GOVERNMENT HEALTH PRACTICES

TRUST THE ADVICE OF THE PROFESSIONALS AND START REVIVING YOUR BODY TODAY!
Why join the CompressionAttire Movement?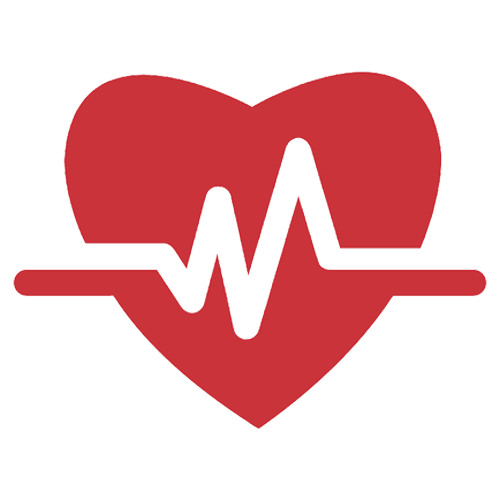 Take advantage of the multitude of health benefits that come with our copper infused nylon materials and revive your body.

Copper has proven it's anti-bacterial properties. It is the perfect time to take advantage of these properties during the current COVID-19 pandemic.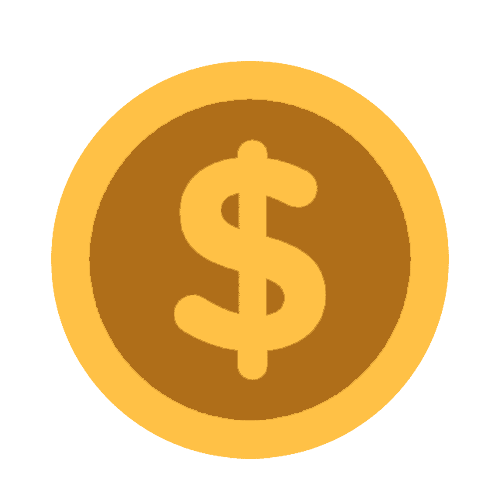 Upon making a purchase, you will become a part of our VIP list. This will enable early access to our new products and exclusive discounts.